Presidents Notes…
Aug 1, 2017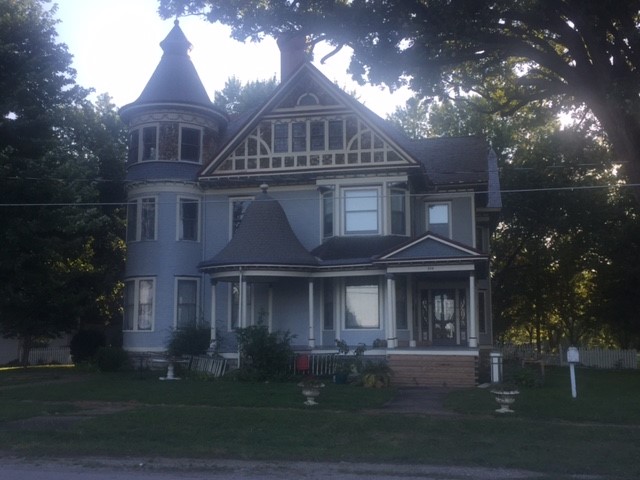 Hello from Osawatomie, Kansas
FMCA HQ's has been working hard to develop a more friendly shopping experience for members.  They are excited to announce that the online store now has a fresh, sleeker look to go along with the all new line of merchandise!  Please check it out at store.fmca.com.
The July membership report has been released and it was another good month.  At End-of-Month we have 73,377 members for a gain of +345.
Exec. Dir. Chris Smith said "We can all agree that last year was successful, and everyone was excited and proud of the turn-around.  We have doubled last year's output.  FMCA's stock is on the rise! "
Membership:
February 2016 – July 2016: +1,378
February 2017 – July 2017: +2,909
In an effort to improve our operations Chris Smith, FMCA Exec. Dir., has made a few more Office changes, which are effective immediately:
1)     Penny Gortemiller will be focusing her efforts on chapters and governance. Her new role is Director of Chapters and Governance.
2)     Dan Ball will assume Penny's membership duties, while also helping us on the marketing front. He will now be our Director of Membership and Marketing.
3)     Sarah Stolz will be moving full time into the chapters department.
4)     Penny and her gang will be moving down to Round Bottom. This will include Penny, Dianna, Kathy A., Christy and Sarah. This will allow us to expand membership down the line.
Registration for the WMHA Indio Viva Las Vegas Rally is open and online at wafmca.com (go to "rally Info") or FMCA.com (go to Chapters/Rallies> area rallies> then click on the Western Area Rally).  At the WMHA & FMCA sites you can also download the PDF registration form to mail in.
About the Picture…
Osawatomie, 61 miles southwest of Kansas City, is a town of about 4,500 residents and gets its name from two near by rivers, the Osage and Potawatomie.  The 7,000 sq. ft. Queen Ann style house (in the picture) is known as the Mills House, and was built in 1903 for oil man William Mills for $49,000.  The house is mostly restored and is on the National Register of Historic Places.  The RV park we stayed is across the street from the House.
Sincerely,
Lon
_____________________________________
Lon Cross, F233066
FMCA National VP, Western Area
President, Western Motor Home Assoc.